Welcome to the Garfield's Estate Wiki
Get your tips and stats about Garfield's Estate by Fruit Salad Games!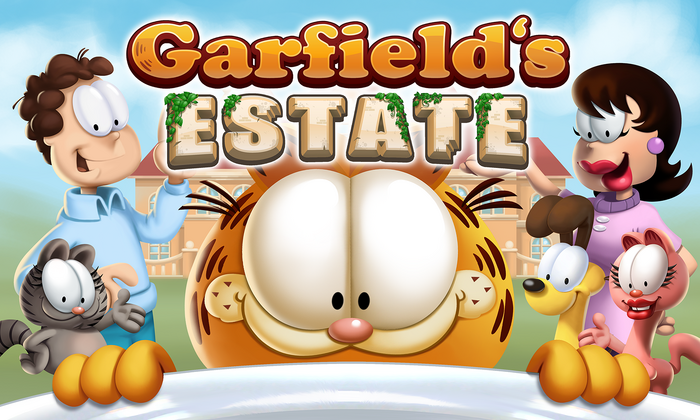 Garfield just found out his Great Uncle Reginald has left his ENTIRE fortune to him, including the recipe to the legendary Spagolli Lasagna! Garfield can have it all, but there is a catch: he has to rebuild his uncle's mysterious manor back to its former glory.
Team up with Jon and Odie as they join the world's laziest cat on this fun adventure to explore the mysterious Woods and unlock the secrets of their new home! Only one thing can make Garfield get out of bed - lasagna!